Verzaken!
Play "Verzaken!" - Experience an endless world, and infinite isolation... Solve the mystery....discover yourself.
Now at a new low price!
"You awaken in a strange place, empty of any noticeably intelligent life. Surrounded by zombie robots, aimless and chaotic. The world around you seems to be an endless sea of islands floating in a void. Fight your way through the unique procedurally generated levels, collect valuable artifacts and try to find a way to that distant city in hopes of finding a way out of the chaos."
"Verzaken!" is the first full game from indie game development company, interFusion Games. The game takes advantage of procedural generation of levels, enemies and weapons, making each playthrough a truly unique experience.
"Lone Wanderer" contains 100+ graphical variations of each type of weapon and enemies. We have 10+ weapon types planned, and may end up with many more. OVER 1000 DIFFERENT WEAPONS! On top of that, each weapon has random stats- leading to an infinite variety of weapons to choose from- including hard to find secret weapons.
As you enter each "void island", you will be forced to use your handy pick-axe to dig through the rubble of an ancient yet advanced civilization to find new and better weapons as you advance through hordes of enemies that get increasingly insane and violent... You must find the void portal on each void island to discover the next of an infinitely variable set of void islands.
The game is set to feature two play modes. In Classic/Story mode, you play through a set levels, will encounter 3 boss fights and are given a save option. Your mission: find your way to that ominous tower in the distance...it must have clues to where you are, why you are here, and how you can escape.
In Arcade mode, you will advance through infinite levels, fighting off "waves" of enemies that become increasingly more numerous and more difficult with each level. Arcade mode will have permadeath. Both modes feature melee style combat, tons of loot and limited elements of puzzle solving.
The game features 3D graphics reminiscent of 32-bit systems of the mid-90s, and features gameplay we'd describe as inspired by classic games such as the original Legend of Zelda and treasure hunting games like Spelunky.
The art style could be described as what a person living in the late 1980s or early 1990s might have imagined the future of video games would look like.
We don't want to give away too much about the story, but it is gameplay-heavy and dialogue light while still having a cohesive story and a complete experience that may surprise you! With multiple endings, including a "twist" ending, and collectibles to collect that will unlock secrets, and two play modes, replay value is endless!
Who are you, where are you? What is this infinite wasteland and why is it here? How can such a place even exist, and these mad machines....what is their purpose, and who built them?
The only way to survive is to use your mighty pickaxe to dig through the rubble of this lost civilization to find something, anything you can use as a weapon.....!
You will find many surprises wandering the wasteland...
For more screenshots of our alpha build, visit our website or see below: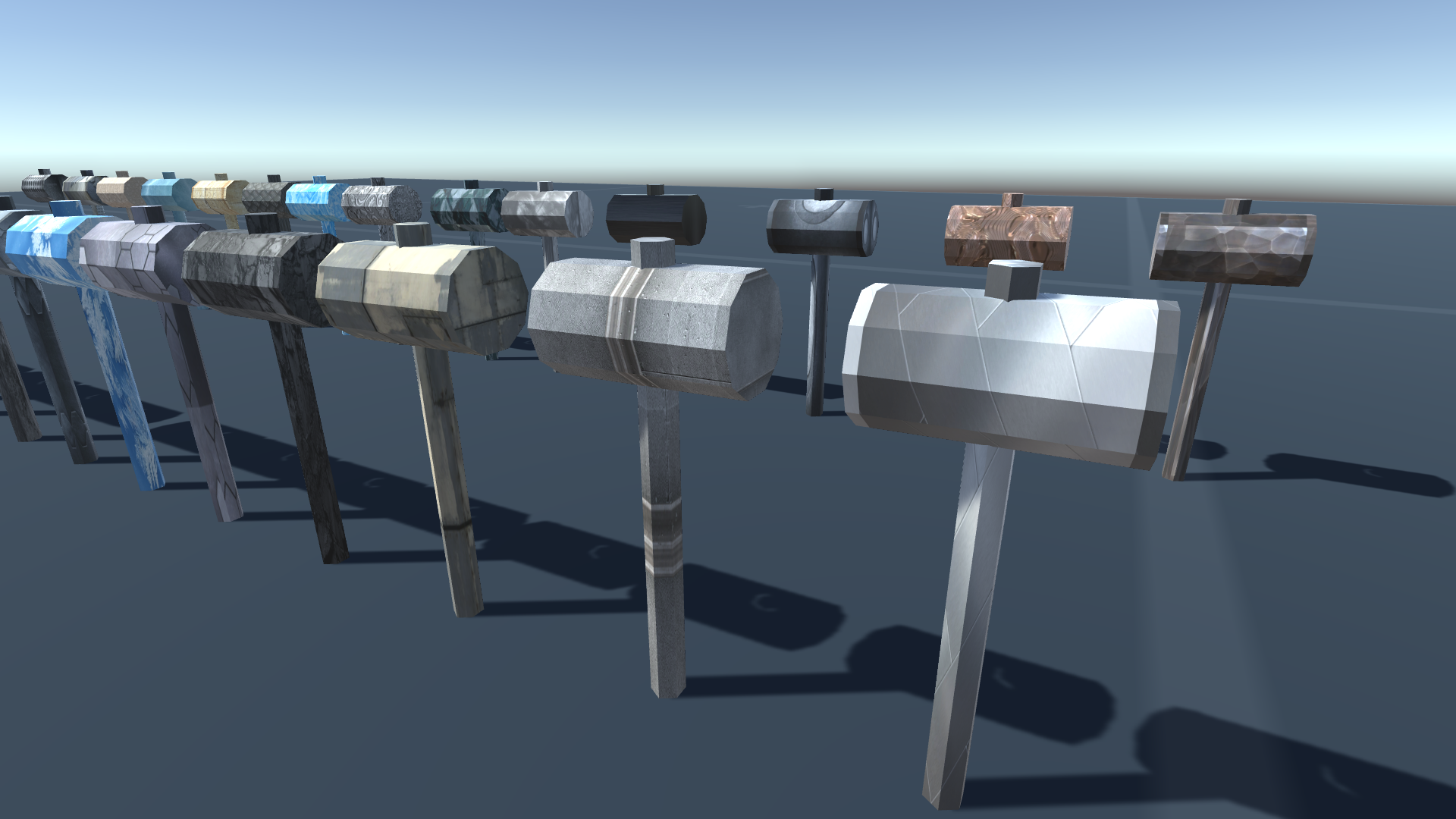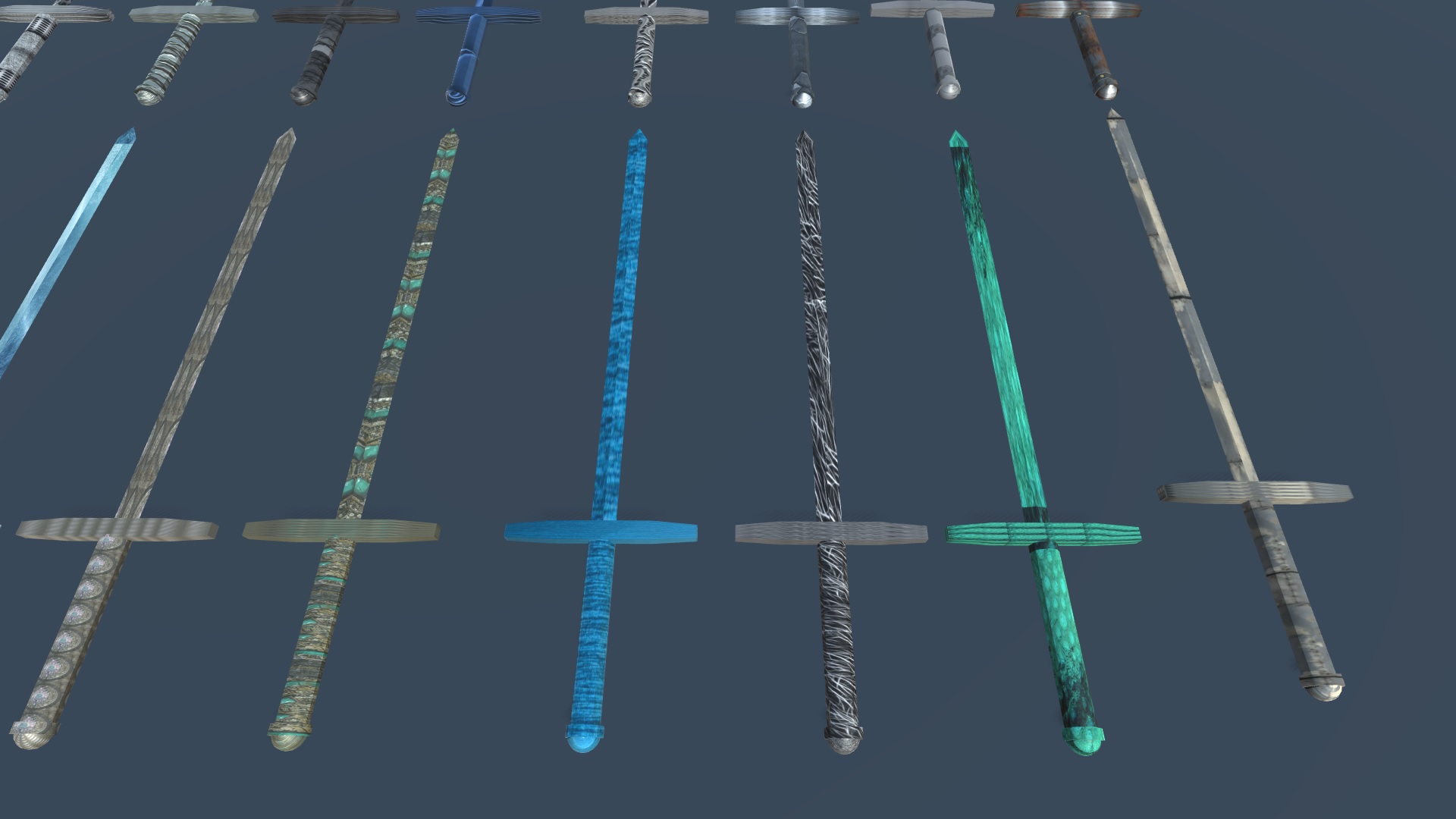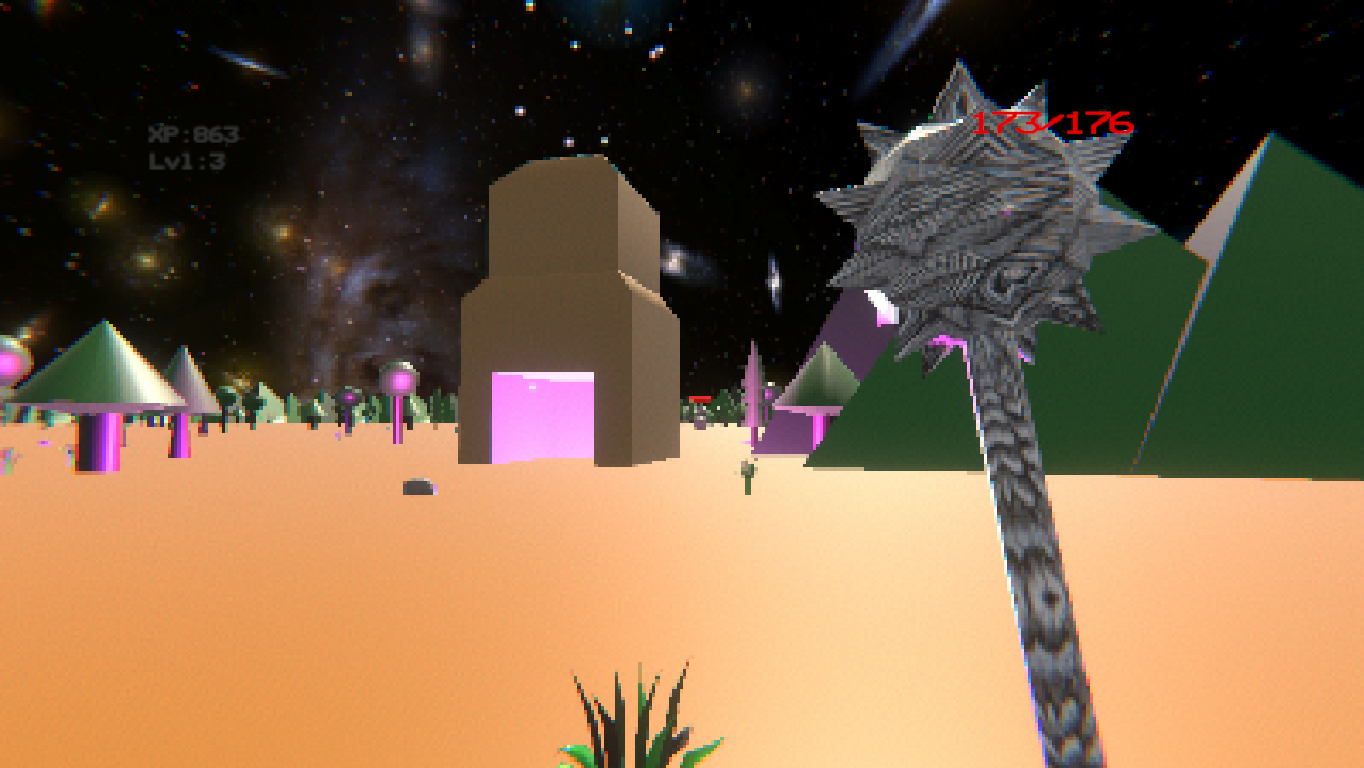 | | |
| --- | --- |
| Status | Released |
| Publisher | interFusion Games LLC |
| Rating | |
| Author | interfusiongames |
| Genre | Adventure |
| Tags | Action-Adventure, Endless, Exploration, Hack and Slash, Low-poly, Multiple Endings, Open World, Retro, Robots, Sci-fi |
| Average session | A few minutes |
| Inputs | Keyboard, Mouse, Gamepad (any) |
| Links | Steam |
Download
Click download now to get access to the following files:
verzaken_setup.exe
193 MB